Amaya Lakmal
EDITOR AT CREDITMARKET.LK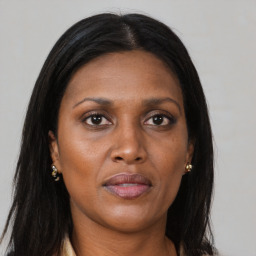 Amaya Lakmal is the editor-in-chief of CreditMarket.lk
She is a financial specialist and one of the leading microfinance specialists in Sri Lanka. With more than a decade of experience in the credit market, Amaya and CreditMarket.lk have helped to find loans, mortgages, microcredits for more than 10,000 people in Sri Lanka.
She has a higher financial education, as well as many years of experience in the work of microfinance organizations, extensive knowledge in the field of consumer loans, loan consolidation, interest rates and personal finance management.
She is highly motivated and has written more than 200 articles on finance and microcredit in Sri Lanka, as well as a series of articles on the analysis and selection of the most optimal loan offer, taking into account the analysis of loan factors by part of the lenders.