May 08 2023
Easy Loans in Sri Lanka: The Convenient Alternative to Traditional Banking
✅ Easy Loans in Sri Lanka: The Convenient Alternative to Traditional Banking ✅ Why choose easy loans over banks ✅ Alternatives for individuals with bad credit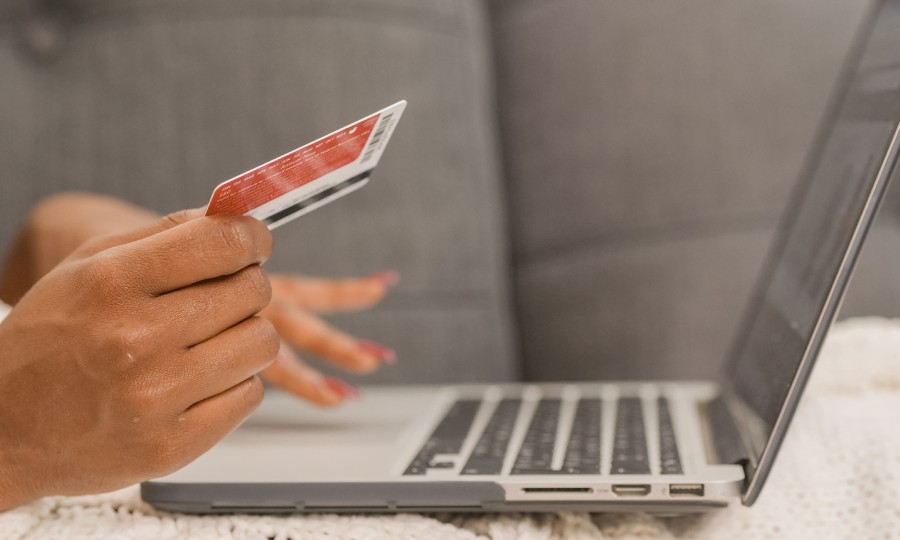 Best online loans
Today, we are going to explore the world of easy loans in Sri Lanka and why they have become an increasingly popular alternative to traditional banking. We'll discuss why these loans are more convenient, how they help people with bad credit histories, the documentation required, average loan amounts, and how to use CreditMarket.lk to find the right loan and lender.
Why choose easy loans over banks
Convenience
The primary reason people opt for easy loans over bank loans is convenience. Unlike banks, which require multiple visits, meetings, and extensive paperwork, easy loans can be applied for online. This saves a significant amount of time and effort, allowing borrowers to focus on other aspects of their lives.
Flexibility
Another advantage of easy loans is their flexibility. Banks often have rigid loan criteria and repayment terms, whereas easy loan providers are generally more accommodating. This allows borrowers to find loans that suit their individual needs and financial situations.
Speed
When it comes to accessing funds, easy loans are much faster than bank loans. Bank loan applications can take days, if not weeks, to process. Easy loans, on the other hand, can be approved and disbursed within a matter of hours, providing immediate financial relief for borrowers.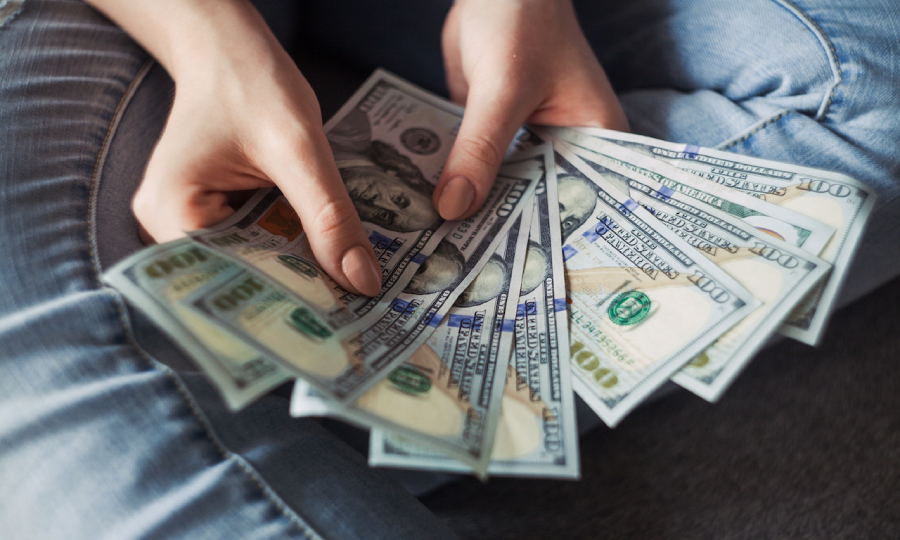 Overcoming bad credit history
Banks' reluctance to lend
A major issue for individuals with poor credit histories is their inability to secure loans from banks. Banks are often risk-averse, meaning they are less likely to lend to individuals with a history of defaults or late payments. This can leave many people without access to crucial funds.
Alternatives for individuals with bad credit
Easy loans in Sri Lanka provide an alternative for those with bad credit. These lenders typically have more relaxed credit requirements and are willing to work with borrowers who have less-than-perfect credit histories. This enables individuals to access the funds they need despite their past financial mistakes.
Documents required for easy loans
Basic requirements
Obtaining an easy loan in Sri Lanka typically requires less documentation than a traditional bank loan. Common requirements include proof of identity (e.g., a national ID card or passport), proof of address (e.g., a utility bill or lease agreement), and proof of income (e.g., a payslip or bank statement).
Verification process
The verification process for easy loans is generally quicker and more straightforward than that of banks. Once the required documents have been submitted, the lender will review the application and provide a decision, often within a few hours.
Average loan amounts in Sri Lanka
Common loan range
Easy loans in Sri Lanka usually range between 500 LKR and 3,000 LKR. This makes them ideal for small expenses or emergencies that require immediate financial attention.
Factors affecting loan amounts
Various factors can affect the loan amount offered to a borrower. These factors may include the borrower's income, repayment capacity, credit history, and the specific loan product they're applying for. Ultimately, the lender will determine the loan amount based on their assessment of the borrower's financial situation.
Using CreditMarket.lk to find the right loan and lender
Comparing credit products
CreditMarket.lk is an invaluable resource for individuals seeking easy loans in Sri Lanka. This platform allows users to compare various credit products, providing detailed descriptions and important information about each option. By using this website, borrowers can easily identify the loan product that best suits their needs and preferences.
Filters and selection criteria
To make the loan search process even more efficient, CreditMarket.lk offers filters and selection criteria to help users narrow down their options. Borrowers can filter loans based on loan amount, repayment terms, interest rates, and more. This enables users to quickly and easily find the perfect loan product and lender for their specific requirements.
Conclusion
Easy loans in Sri Lanka have become a popular alternative to traditional bank loans, offering convenience, flexibility, and speed for borrowers. They also provide a viable solution for those with bad credit histories who struggle to secure financing through traditional channels. With platforms like CreditMarket.lk, finding the right loan and lender has never been easier. So, the next time you find yourself in need of a quick financial solution, consider exploring the world of easy loans in Sri Lanka.
---
FAQs
Are easy loans in Sri Lanka safe and secure?
Yes, as long as you work with a reputable lender, easy loans in Sri Lanka can be a safe and secure option for obtaining funds. It is crucial to research and choose a trustworthy loan provider before applying.
Can I apply for an easy loan if I'm self-employed?
Yes, self-employed individuals can also apply for easy loans. However, they may be required to provide additional documentation, such as bank statements or tax returns, to prove their income.
How long does it take to receive funds from an easy loan?
In most cases, borrowers can expect to receive funds within a few hours to a day after their loan application is approved. The specific time frame may vary depending on the lender and the borrower's individual circumstances.
Are there any fees associated with easy loans in Sri Lanka?
Easy loans may come with various fees, including application fees, processing fees, or late payment fees. Be sure to carefully review the loan agreement before signing to fully understand any fees that may be associated with the loan.
Can I repay my easy loan early without penalties?
This will depend on the specific terms and conditions of your loan agreement. Some lenders may allow early repayment without penalties, while others may charge a fee for early repayment. It's essential to review your loan agreement or consult your lender to understand any potential penalties for early repayment.
---
Top loans