May 18 2023
Pros & Cons of Quick Internet Loans
✅Quick Internet Loans in Sri Lanka: A Comprehensive Guide ✅What's all the fuss about Quick Internet Loans? ✅Unveiling the Mechanism of Quick Internet Loans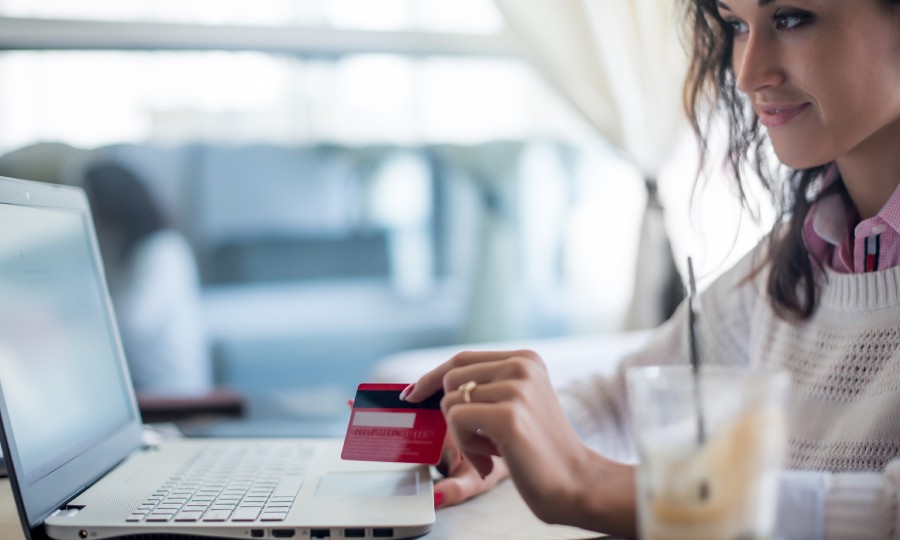 Best online loans
Guide into Online Loans in Sri Lanka
So, you've found yourself in a pickle, financially speaking. And you're eyeing quick internet loans to save the day. As a citizen of Sri Lanka, you're in luck! This option has taken the country by storm and is a real game-changer in tackling sudden monetary needs. This guide is the friend you need in these trying times, providing you with everything there is to know about quick internet loans in Sri Lanka.
What's all the fuss about Quick Internet Loans?
Imagine a service that offers you cash in an instant, from the comfort of your home, without having to run around for paperwork or approvals. That's what quick internet loans are all about. They're short-term loans you can apply for and receive approval online, usually within minutes or hours.
Built for speed and convenience, these loans have become a go-to solution for emergencies, from sudden medical bills to unforeseen home repairs. Given how life loves to throw curveballs at us, it's no wonder this type of loan has gained popularity.
Unveiling the Mechanism of Quick Internet Loans
Here's how quick internet loans work: First, you find a reputable online lender. Next, you fill out an online form providing basic personal and financial details. And that's it! You could be having a cup of tea at home or taking a break at work while your application is processed and approved.
The beauty of this process lies in its simplicity and speed. With no need to visit a bank or fill out mountains of paperwork, getting the money you need is no longer a nightmare.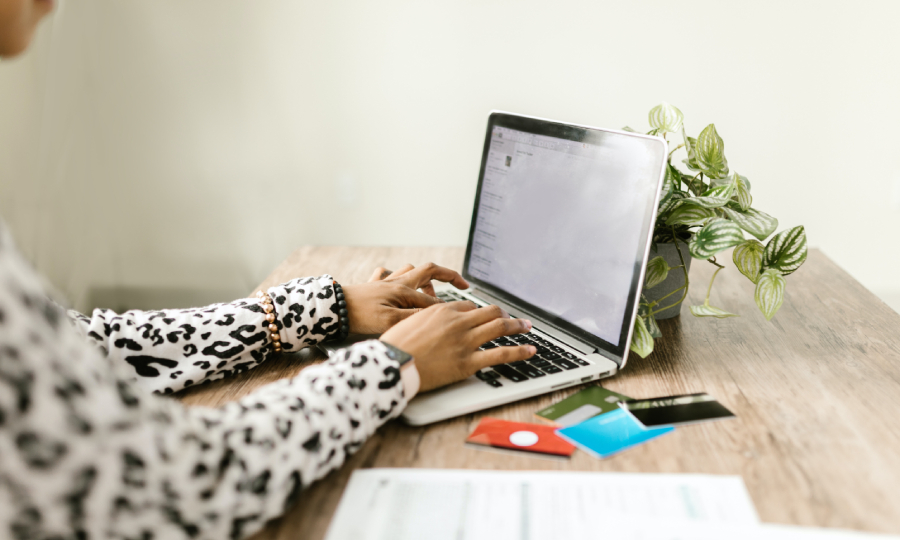 The Good and the Not-So-Good: Advantages and Disadvantages of Quick Internet Loans
Advantages
Fast and easy process: Speed is the name of the game. Quick internet loans typically offer same-day approval and fund disbursement.
Minimal documentation: No need for a hefty paperwork. Basic ID and proof of income will usually do the trick.
Available 24/7: As it's online, you can apply anytime, anywhere. No more waiting for business hours.
Disadvantages
Higher interest rates: Everything comes with a cost. These loans typically carry higher interest rates compared to traditional loans.
Short repayment terms: These loans usually have to be paid back within a short span, which can be challenging for some.
Risk of scams: As with anything online, it's crucial to ensure you're dealing with a legitimate lender.
Lending Face-off: Comparing Bank Loans and Microfinance Loans in Sri Lanka
When it comes to borrowing money, it's not a one-size-fits-all situation. Traditional bank loans and microfinance loans cater to different needs and circumstances. It's important to weigh your options before diving in.
The Nuts and Bolts of Bank Loans
Traditional bank loans have been the mainstay of lending in Sri Lanka for years. They offer larger loan amounts and lower interest rates compared to quick internet loans. However, they typically require collateral and a good credit history, and the approval process can be lengthy and complicated.
The Rundown on Microfinance Loans
Microfinance loans, often provided by online lenders, focus on offering smaller, short-term loans quickly. They are less stringent on credit history and don't require collateral. They typically have a fast approval process, making them an appealing option for those in immediate need.
Head to Head: Comparing the Two
When comparing the two, it comes down to your individual needs. Bank loans might be suitable for large, long-term needs, given their lower interest rates and larger loan amounts. However, if you need funds quickly and with minimal fuss, microfinance loans might be the way to go, despite the higher interest rates.
Can I apply? The Eligibility Criteria for Quick Internet Loans
The good news is, if you're over 18 and have a steady source of income, you're likely eligible for a quick internet loan. However, individual lenders may have additional requirements, so it's worth checking these out before applying.
The Must-Haves: Necessary Documentation for Quick Internet Loans
In terms of paperwork, you're looking at the basics: an identification document and proof of income. This could be your national ID or passport and a recent payslip or income statement. However, each lender may require additional documents, so it's always a good idea to confirm before you apply.
Numbers Talk: Understanding the Loan Amount and Tenure for Quick Internet Loans
Loan Amounts
Now, onto the big question: how much can you borrow? With quick internet loans, you can usually apply for amounts up to 40,000 RS. This makes them a great option for those sudden expenses that your monthly budget can't quite cover.
Loan Tenure
Quick internet loans are all about short-term solutions. The loan tenure can go up to 3 months, making them ideal for tiding you over until your next payday or covering unexpected costs in the short term.
Wrapping it Up: Conclusion
Quick internet loans have revolutionized the lending scene in Sri Lanka, providing a quick, convenient way to handle sudden financial needs. However, like any financial decision, it's important to understand what you're getting into. Ensure you've considered the pros and cons, compared your options, and understood the terms before you sign on the dotted line.
---
Burning Questions: Frequently Asked Questions
What are the interest rates on quick internet loans?
The rates can vary, but it's common to see an Annual Percentage Rate (APR) of around 250% per year.
Can I get a quick internet loan with a bad credit history?
Yes, many lenders provide loans to individuals with a less-than-perfect credit score. However, the interest rates might be higher.
Are there any hidden fees with quick internet loans?
This varies from lender to lender. Always read the terms and conditions carefully before applying.
What happens if I can't repay my loan on time?
Late or missed payments can result in additional fees and can negatively impact your credit score.
Are quick internet loans safe?
They can be, as long as you borrow from a reputable lender. Always do your research and read reviews before applying.
---
Top loans